Description
Chef Doreen Prei, a Michelin-star trained, award-winning chef now Head Chef at Mercer's Catering
Date & Time
Friday, January 29, 2021 @ 7:00 – 9:00 PM Friday, February 26, 2021 @7:00 – 9:00 PM
Looking for something fun to do with your family, or maybe you want a date night with your partner? We have just what you need!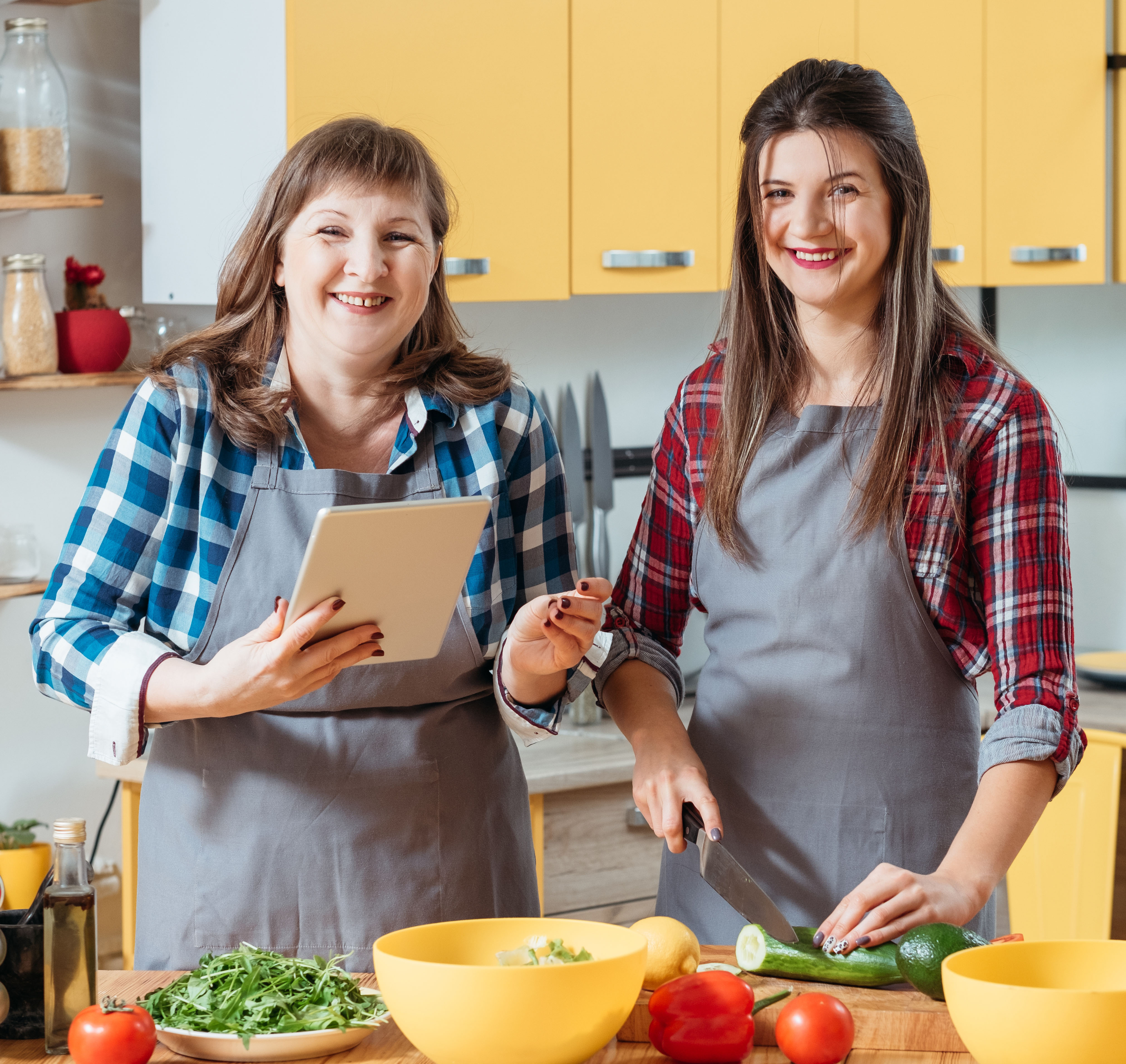 Gather together in the comfort of your own home and learn how to cook some delicious canapés that are perfect for any occasion. As a bonus, we will showcase a feature cocktail at the top of the class and show you how to create it step by step.
This event includes two (2) virtual cooking class with Chef Doreen Prei, Head Chef at Mercer's Catering.
1st Class: Cooking Canapés For Any Occasion
2nd Class: Chef's Choice with Wine Pairings
During these classes, Chef Doreen will demonstrate how to create these selected dishes, which you can make alongside her or at a later date at your own pace. During the live event, you can ask the chef questions while preparing from your kitchen. If you can't make the live session, no worries, we will send you a recording of the episode so you can watch and follow along at your own pace, any time you like.
Recipe cards and a shopping list along with your personal link will be sent to you in advance of the evening. Dietary alternatives are generally offered for those with specific restrictions; however, they are not guaranteed.
COOKING CANAPÉS
Hosted by Adrienne Pan, CBC Host of Radio Active
Date: Friday, January 29, 2021
Time: 7:00 PM – 9:00 PM
CHEF's CHOICE WITH WINE PAIRINGS
Date: Friday, February 26, 2021
Time: 7:00 PM – 9:00 PM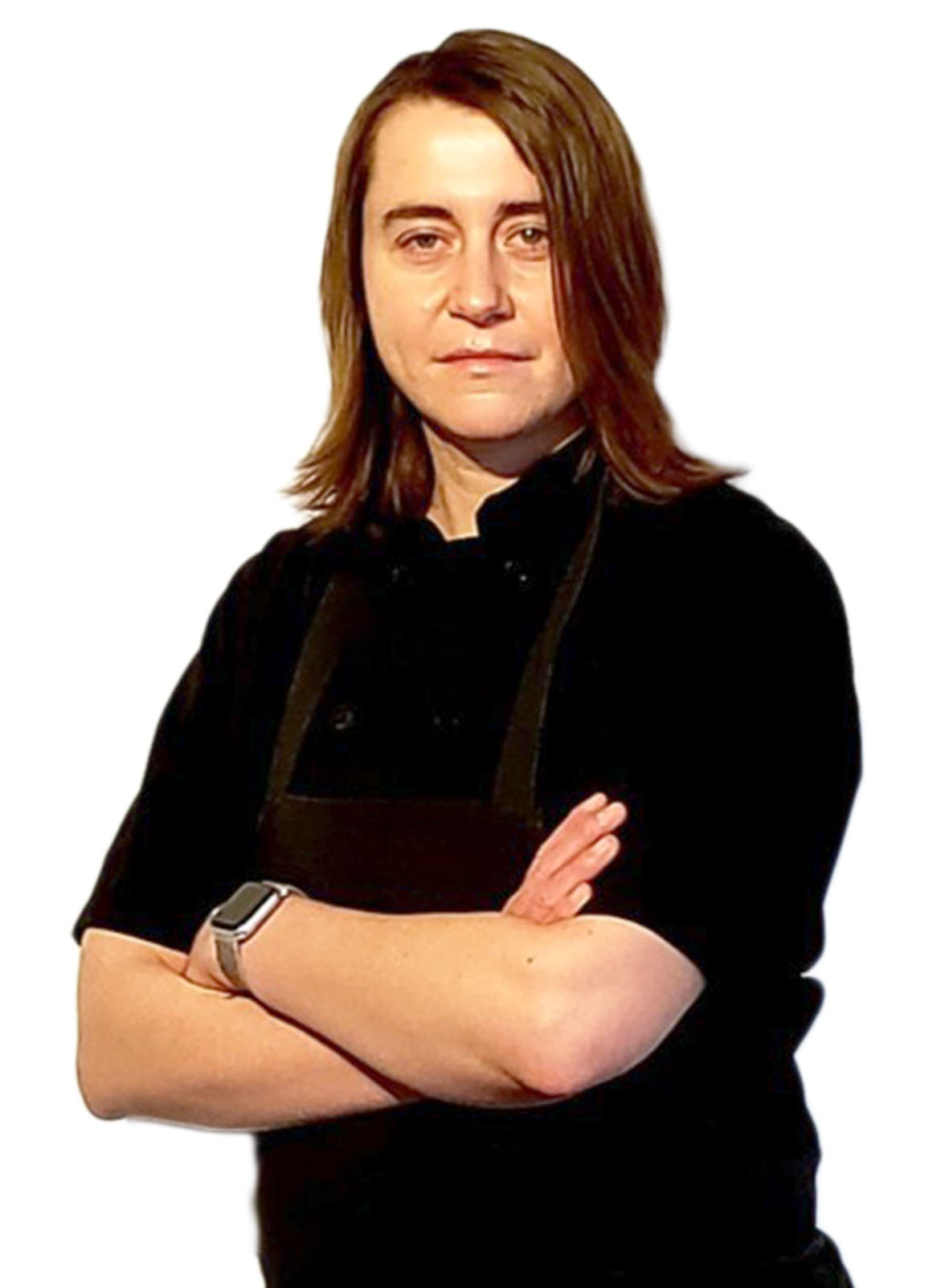 Chef Doreen Prei
Michelin star trained, award-winning Head Chef at Mercer's Catering

To hear more from Head Chef Doreen Prei, listen to CBC Radio Active every Thursday at 4:40 pm with Adrienne Pan @CBCRadioActive.
For questions, please reach out to apearce@casaservices.org or 780-410-8189.
Terms & Conditions: Groceries and cocktail ingredients are not included in the purchase price. Check your pantry and liquor cabinet before shopping; many ingredients on the recipe cards are items you will already have in-house. Purchasers must register within the timelines noted to experience the live episode. Failure to register on time will result in you not taking part in the live demonstration—no refund or exchanges.